Tools Machines Innovations Technology
For your business
We specialize in CAD design, development and production of single-purpose devices and tools especially for the automotive industry.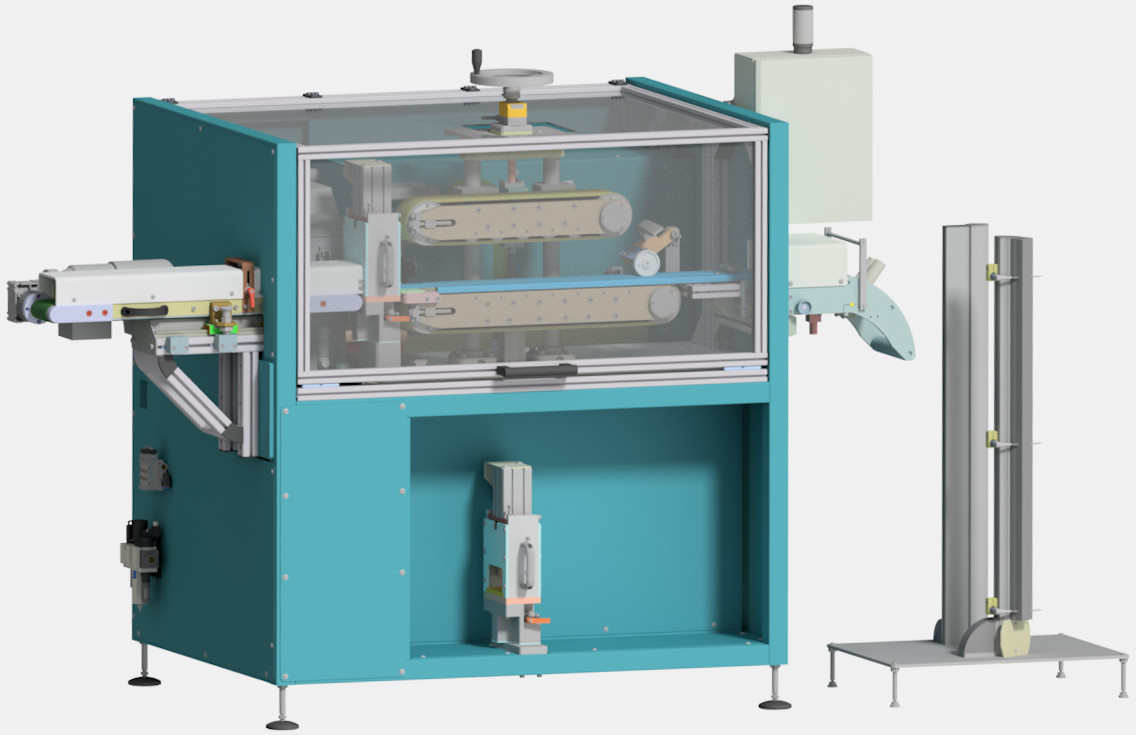 DESIGN, CAD CONSTRUCTION AND PRODUCTION OF:
single-purpose machines and equipment
inspection and assembly fixtures
welded and assembled structures
CNC milled custom and serial parts
other products according to your requirements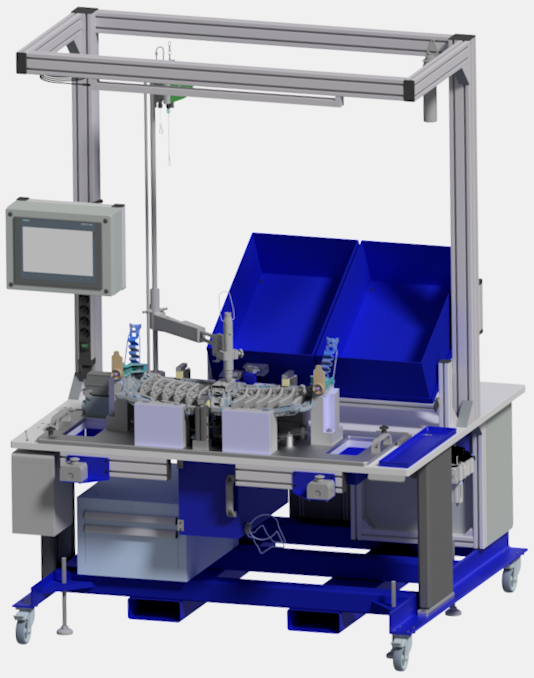 Our equipment complies with all safety regulations and is designed with emphasis on ease of operation and maintenance.
We will design the ideal solution for your company according to the specified parameters and your requirements.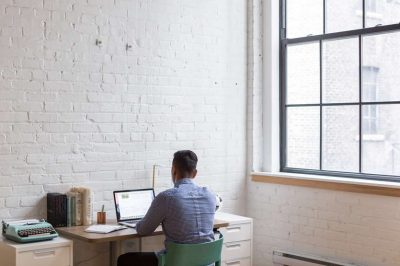 We will prepare a CAD model of the device, technical documentation as well as an electrical and pneumatic diagram.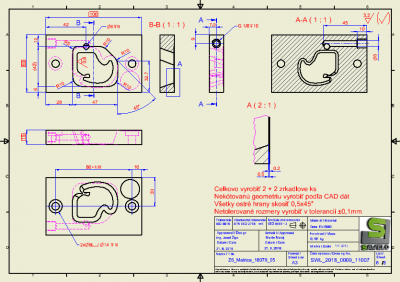 We will ensure the production and programming of the entire equipment, including commissioning.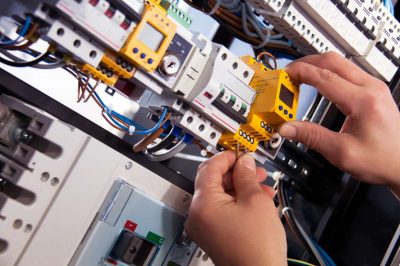 since founding the company in 2017
Necpalská 243/30
971 01 Prievidza,
Slovak Republic
Phone: +421 918 250 520
E-mail : sawelo@sawelo.com
Company ID: 51 159 163
Tax ID: 212 061 2230
VAT ID: SK 212 061 2230
District court in Trenčín, File no. 35415/R, Section s.r.o.
IBAN: SK56 1100 0000 0029 4704 6609